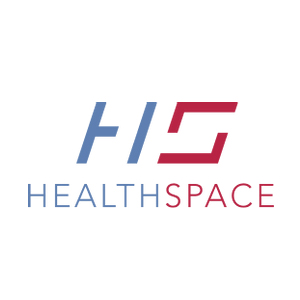 HealthSpace Data Systems' (CSE: HS) (OTCQB: HDSLF) (Frankfurt: 38H) "empowering government efficiency" solution has empowered the firm to become an industry leading tech pioneer, providing both enterprise- and mobile internet-based applications to more than 500 state and local government organizations in North America. Including in:
Sonoma County, California
Jackson County, Missouri
Illinois
Wisconsin
Ontario, Canada
Today, the company announced the planned launch of a new platform, GovCall.
GovCall will be a leading teleconferencing platform focused exclusively on the government market. In order to accomplish this, the Company has entered into an exclusive partnership agreement with Iotum Inc., a leader in teleconferencing and group communications.
HealthSpace currently offers the only integrated product suite to incorporate inspection, administration and analytics across all platforms in North America.
A cloud-based and mobile platform helps revolutionize every aspect of government regulatory work
including licensing and inspections, accounting, even disease surveillance.
And underpinning its innovation is a robust business model:
Scalable with Strong Pipeline of Organic Growth
Fully funded and built to execute on all-time high sales pipeline of >$18m and growing
Sticky and Diversified Customer Base: Over 98% client retention year-over-year
Predictable Recurring Revenues, targeting $10m (Over 100% from YE2020) in Annual Recurring Revenue within 12 to 18 months
HealthSpace CEO Silas Garrison breaks down how GovCall will work and what it will mean for the company: