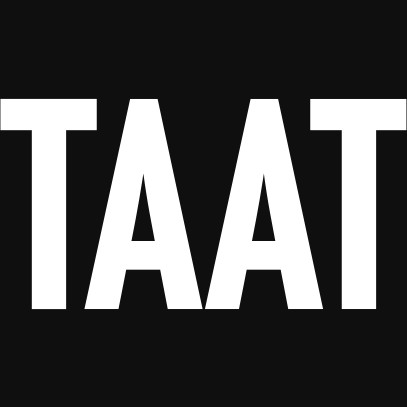 LAS VEGAS and VANCOUVER, British Columbia, Feb. 26, 2021 (GLOBE NEWSWIRE) — TAAT ™ LIFESTYLE & WELLNESS LTD. (CSE: TAAT) (OTCQB: TOBAF) (FRANKFURT: 2TP2) (the "Company" or "TAAT ™ ") has entered into a memorandum of understanding ("MOU") dated February 24, 2021 with Christina Lake Cannabis Corp. ("CLC") (CSE: CLC) to develop and distribute TAAT™ for the Canadian market.
The MOU grants CLC exclusive rights to develop and distribute TAAT™ in Canada for a two-year renewable term, and provides for budgets, schedules, and contributions of both parties for each stage of product development to be agreed upon by way of written agreements to set out specific stipulations for each stage. After launching TAAT™ in Ohio in Q4 2020 as well as its U.S. online store on February 17, 2021, the Company has captured the interest of numerous smokers aged 21+ in the United States who are now smoking TAAT™ as opposed to traditional tobacco cigarettes.
The Company selected Ohio as its initial market for several strategic reasons, with a principal criterion being the state's ideal population size for an early-stage product launch ( i.e. , large enough to build meaningful market share, small enough to contain).
Read More: https://agoracom.com/ir/TAAT/forums/discussion/topics/756198-taat-prepares-to-expand-into-canada-by-partnering-with-a-british-columbia-life-sciences-firm-to-develop-and-distribute-taat-products/messages/2305691#message