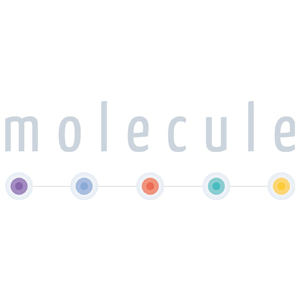 Working at the cutting edge of the nascent cannabis industry, Molecule Holdings is a Canadian, craft-focused, cannabis beverage production company.
Boasting a 200,000 square foot production facility based in Ontario, the company has been given a green light to sell its unique line of cannabis-infused beverages throughout Canada, starting in Ontario and Québec.
On Wednesday (April 28), the firm officially unveiled the line of new brands and products that will be available to consumers in Canada as of May 2021. It is a significant milestone which, crucially, will see the Ontario Cannabis Store (OCS) stocking Molecule's beverages in time for the all-important summer sales season.
The company also introduced the Molecule Crafted™ label designation, found on all products produced by Molecule. The company's goal is for Molecule Crafted™ to be synonymous with reliability, consistency, Canadian and craft for consumers. The brand should become known to represent phenomenal customer service and retail support at the wholesale level.
On the heels of the company's AGM on Friday (April 30), we sat down with David Reingold, director and strategic advisor for Molecule Holdings, to dissect the news…