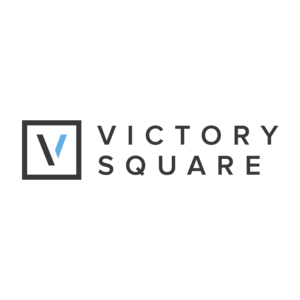 Victory Square Technologies Inc. (CSE:VST) (OTC:VSQTF) (FWB:6F6) provides investors access to a diverse portfolio of next generation technology companies in key sectors, including: Web 3.0, Blockchain, Gaming, the Creator Economy, NFTs and the Metaverse.
"We are living in the midst of the 4th Industrial Revolution; The Tech Revolution that will undoubtedly change everything as we know it," says VST CEO Shafin Diamond Tejani.
"Web 3.0, Blockchain, Gaming, VR/AR, the Creator Economy, Digital Health and Climate Tech are all sectors that Victory Square has invested in. We offer investors the chance to invest in the most exciting tech trends all in one place with a uniquely liquid, audited and secure way to gain access to these latest innovative technologies."
Across the next 120 days, VST's primary goals will be to:
Issue The Second Tranche Of a Special Common Share Dividend of its Interest in Portfolio Company Fantasy 360 Technologies Inc. (dba Immersive Tech)
Assist Stardust Solar Technologies Inc., Turnium Technology Group Inc., Cassia Research Inc. (doing business as CoPilot.AI) and Shop and Shout Ltd. (doing business as Creator.co) with considering and preparing for potential public listing transactions.
Ramp up sales and marketing to provide Victory Square Digital Health's full-suite of mobile digital health solutions and telemedicine platform to surgery centres, skilled nurses, home care agencies and hospice care.
Work with Victory Square Health to grow the Company's roster of diagnostic tests and expand its digital health business within Brazil, the U.S. and Canada.
Work with Creator.co to complete the development of an add-on feature which will allow creators to launch their own digital currency powered by the blockchain.
Successfully incubate next batch of VST projects working on the following: Exchange Traded Protocols (Metaverse, DeFi, GameFi, DAOs), P2E (Play to Earn) Games, Decentralized Social Networks (DeSo Creator Platform).
Against this backdrop, Agoracom founder George Tsiolis sat down with the CEO to discuss the shape of the future…