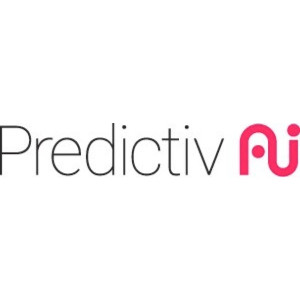 Predictiv AI's proprietary artificial intelligence and machine learning platform provides predictive and prescriptive solutions in the public safety sector.
Its flagship product is its ThermalPass temperature scanning devices, which use cutting edge tech to mitigate the spread of contagions in public places, such as factories, supermarkets, schools, office buildings, mass-transit stations, hospitals and long-term care facilities.
24 medical grade sensors
1,200 readings per second
1 person / second
Received orders for 90+ units of ThermalPass following commercial launch in October 2020
The company this month secured backing from one of the largest and most respected hospitals in the U.S., with a game-changing deal to install multiple ThermalPass temperature scanning devices in Memorial Healthcare System's flagship South Florida hospital and its six-hospital network.
$PAI has also been making strides with its subsidy Weather Telematics, which:
Launched its Alert Fleet product, a road weather hazard alert system for commercial fleets.
Alert Fleet advises drivers of dangerous conditions, such as black ice or hydroplaning, 200 metres ahead, thus providing time to mitigate risk and avoid accidents
Recent partnership with Propel IT to accelerate commercialization of IT SAAS Fleet Safety Platform
The latter partnership will significantly enhance available real-time data access for drivers and dispatchers.
Michael Lende, Predictiv AI's CEO and President, breaks down the news: