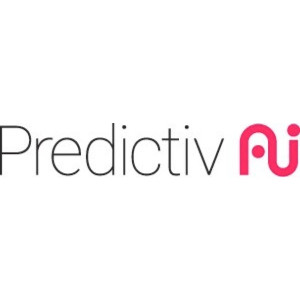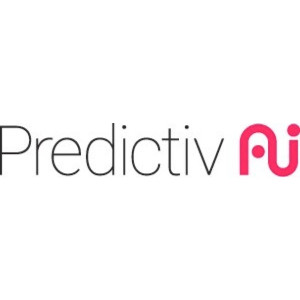 TORONTO , April 9, 2021 – Predictiv AI Inc. ( TSXV: PAI) (OTC: INOTF) (FSE: 71TA ) (" Predictiv AI " or the " Company "), www.predictiv.ai , a software and solutions provider in the artificial intelligence markets, is pleased to announce it has installed multiple ThermalPass temperature scanning devices in Memorial Healthcare System hospital facilities in south Broward County.
Memorial is a leader in providing high-quality healthcare services to South Florida residents through its six-hospital network and various ancillaries throughout South Florida.  The initial rollout of units was completed at Memorial Regional Hospital, the flagship facility and one of the largest hospitals in the state and Memorial Regional Hospital South, home of the Rehabilitation Institute.
"With COVID-19 still threatening our community, it's important for us to continue using technology in a way that will help us maximize our team's time and provide quality and safe care to our community," said Dawn de la Vega , MSN, RN, Director of Nursing at Memorial Regional Hospital. "We have integrated ThermalPass, which has helped us eliminate forehead temperature checks and capture core temperature for employees reporting to work in a more efficient manner."
"It is an honour to be of service to one of America's top healthcare systems, having garnered many prestigious awards over the years, including having been selected by the American Hospital Association from more than 5,000 hospitals as the national model for improving the health of the community," said Jason Elmaleh, President of Commersive Solutions, joint venture partner in ThermalPass.
Read More: https://agoracom.com/ir/PredictivAI/forums/discussion/topics/758783-predictiv-ai-s-thermalpass-adopted-by-memorial-healthcare-system/messages/2311375#message
Tags: $INOTF, $PAI, Fast-Pass Visitor Management System, Healthcare, INOTF, Memorial Healthcare System, PAI, Predictiv AI, Propel IT, Sisco, ThermalPass, Waterloo Artificial Intelligence Institute, Weather Telematics, WTX