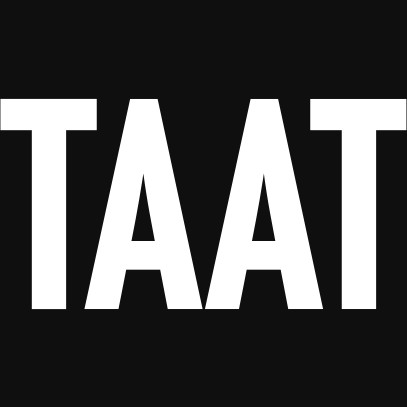 LAS VEGAS and VANCOUVER, British Columbia, April 16, 2021 (GLOBE NEWSWIRE) — TAAT ™ LIFESTYLE & WELLNESS LTD. (CSE: TAAT) (OTCQX: TOBAF) (FRANKFURT: 2TP2) (the "Company" or "TAAT ™ ") is pleased to announce that Worldwide Vape Distribution ("WWV") has placed a wholesale order of TAAT™ Original, Smooth, and Menthol for delivery to its warehouse facility in Dallas, Texas valued at USD $1 million (approximately CAD $1.25 million).
This order, which is to be fulfilled in batches over the course of 2021, consists of equal quantities of each TAAT™ variety packaged in the industry-standard format of master cases assembled on shipping pallets for wholesale distribution. After launching TAAT™ at retail in Ohio in Q4 2020, the Company has leveraged a statewide distribution network to place the product in tobacco points of sale, which has resulted in an average of approximately ten new store placements per week.
In February 2021, the Company made TAAT™ available in other U.S. markets by launching an e-commerce portal through which the majority of smokers aged 21+ in the United States can purchase individual flavours of TAAT™ by the carton for home delivery. The Company anticipates that this wholesale order from WWV can lead to growth of TAAT™'s market footprint in its second full calendar quarter of availability at retail.
In a press release dated July 7, 2020 , the Company announced WWV as its first distribution partner in the United States, with access to more than 10,000 retail stores across 38 U.S. states through direct and indirect relationships. WWV has an influential position in the category of alternatives to tobacco, representing a large portfolio of firms who manufacture hardware and supplies for electronic cigarettes.
Read More: https://agoracom.com/ir/TAAT/forums/discussion/topics/759210-texas-based-wwv-places-cad-1-25-million-order-of-taat-for-distribution-to-its-retail-partner-network-spanning-38-u-s-states/messages/2312367#message