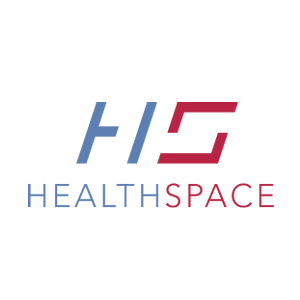 If there's one thing we know about governments at every level – whether local, state or federal – it's that they can be hugely inefficient and can struggle to communicate.
Enter HealthSpace Data Systems (CSE: HS) (OTCQB: HDSLF) (Frankfurt: 38H). The company's "empowering government efficiency" solution has empowered them to become an industry leading tech pioneer, providing both enterprise- and mobile internet-based applications to more than 500 state and local government organizations in North America. Including in:
Sonoma County, California
Jackson County, Missouri
Illinois
Wisconsin
Ontario, Canada
HealthSpace currently offers the only integrated product suite to incorporate inspection, administration and analytics across all platforms in North America.
A cloud-based and mobile platform helps revolutionize every aspect of government regulatory work
including licensing and inspections, accounting, even disease surveillance.
It has now entered into the FinTech space with a payment platform that streamlines the intake of government revenue for the agencies it serves. Furthermore, it has begun delivering its government-grade tech to private businesses, enabling them to add visibility and predictability into their own organizational structures.
And underpinning its innovation is a robust business model:
Scalable with Strong Pipeline of Organic Growth
Fully funded and built to execute on all-time high sales pipeline of >$18m and growing
Sticky and Diversified Customer Base: Over 98% client retention year-over-year
Predictable Recurring Revenues, targeting $10m (Over 100% from YE2020) in Annual Recurring Revenue within 12 to 18 months
We sat down with HealthSpace CEO Silas Garrison for a deeper dive: