Agoracom Blog Home
Posts Tagged 'otc'
Posted by
at 9:12 AM on Friday, April 16th, 2021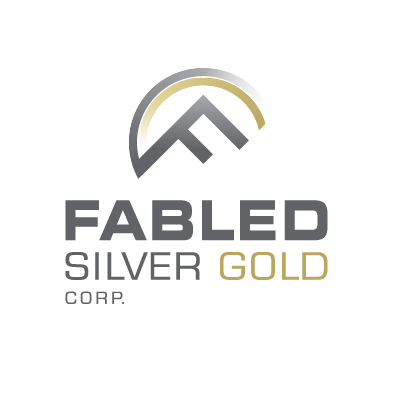 Fabled has been very busy positioning the company for future growth as an expanded drill program at the 100% controlled Santa Maria Project in Mexico was just announced, as well as consolidating its Northern B.C. copper assets in order to coordinate a 2021 exploration program.
The mining friendly jurisdiction of Parral has produced over 250M oz silver. Moreover, multiple major operators are in the vicinity (Grupo Mexico borders the property), and three toll mills are within a 20 km distance.
This is where Fabled's project comes into play. Santa Maria is a high grade underground mine with a rich mining history and a Silver Equivalent 43-101 with 3.2million ounces Indicated and 1.1m inferred.

Surprisingly, Santa Maria has never been systematically explored with modern methods, until now.   Armed with recent drill success from the first holes ( 10 Ounces of Silver over 6m ) Fabled is increasing their program from 8000 to a minimum of 9200m to drill from underground to firm up the known resource, and for "Blue Sky drilling"  to explore the numerous anomalies unexplored on the property capable of demonstrating discovery potential.

CEO Peter Hawley, Fabled's CEO breaks down the multiple events impacting shareholders.