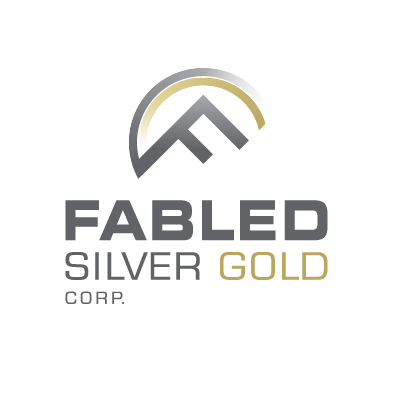 Fabled Silver Gold Corp. ("Fabled" or the "Company") (TSXV:FCO)(OTCQB:FBSGF)(FSE:7NQ) is pleased to announce that it has increased the on-going 8,000 meter drill program to a minimum of 9,200 meters.at the "Santa Maria" Property in Parral, Mexico.
The extra 1,200 meter drill program has been awarded to Maza Drilling who is currently performing the surface drilling and has underground diamond drilling machines capable of drilling HQ size, (2.5 inches) drill core.
This program will be focused underground to delineate the Santa Maria Central Structure with multi underground drill stations being prepared, see Figure 1.
Peter J. Hawley, CEO and President, states, "As we advance the surface drill program and compile these findings into our data base and remodel the mineralized bodies with respect to orientation of structure, width, grade and predictability we are now ready to start at the same time to delineate the central sector of the Santa Maria structure. This cost-effective measure allows us, from underground, to drill with a second machine and determine the true width to the hanging wall and foot wall of the structure and also begin to infill drill the resource area to increase the confidence level of the various resource categories."
Figure 1: Longitudinal Section of Central Santa Maria Structure
The Company has completed drill holes SM20-01 – 12 for a total of approximately 3,000 meters of the now increase 9,200 meter drill program completed to date. Holes SM20-8B, (resampled) and SM20-10, 11 have been sampled and submitted to ALS Chihuahua Laboratory for analysis. Hole SM20-12 has been completed and is in the process of being sampled, Hole SM20-13 is currently in progress.
Read More: https://agoracom.com/ir/FabledSilverGold/forums/discussion/topics/759103-fabled-increases-drill-program-to-9-200-meters-and-adds-second-drill/messages/2312067#message
Tags: Discovery, Drilling, Epithermal, gold, Mexico, otc, Peter Hawley, silver