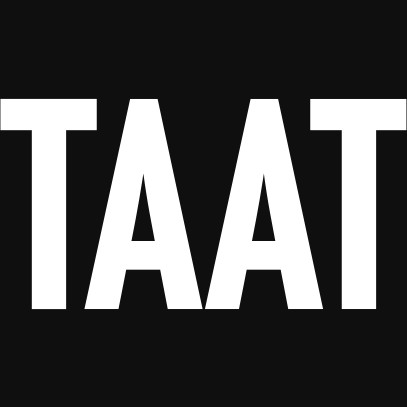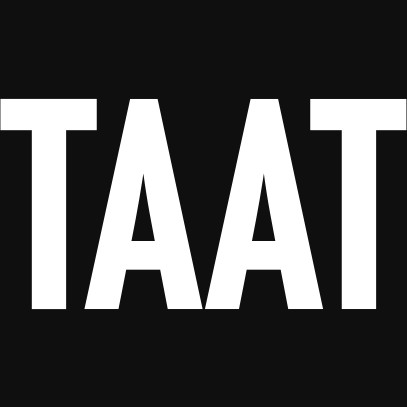 LAS VEGAS and VANCOUVER, British Columbia, Feb. 03, 2021  — TAAT ™ LIFESTYLE & WELLNESS LTD. (CSE: TAAT) (OTCQB: TOBAF) (FRANKFURT: 2TP2) (the "Company" or "TAAT ™ ") is pleased to announce that an article profiling the Company was published earlier today by Forbes, marking the first national mainstream media coverage of TAAT™ in the United States. Forbes contributor Amanda Siebert, who primarily covers media stories in the "Vices" category, summarizes her interview with TAAT™ Chief Executive Officer Setti Coscarella, in which Mr. Coscarella shared his professional background and journey to his current role at the Company. Additionally, the article features Mr. Coscarella's comments on recent events relating to the Company including its engagement with consumer packaged goods ("CPG") sales agency CROSSMARK, as announced in the Company's February 2, 2021 press release.
The February 3, 2021 Forbes article can be accessed by clicking here: https://www.forbes.com/sites/amandasiebert/2021/02/03/taat-the-company-on-keith-gills-notepad-making-hemp-cigarettes-that-taste-like-tobacco/
Following a detailed preamble on TAAT™ and Mr. Coscarella, the article goes into detail about the value proposition of TAAT™ as an alternative to tobacco cigarettes due to its inherently non-addictive properties. As differentiation points of TAAT™ among other tobacco-free cigarettes on the market, Mr. Coscarella explains the importance of a tobacco-like taste as well as a competitive price point, which the Company has attained by offering TAAT™ to legal-aged smokers in Ohio for USD $3.99 per pack, compared to approximately USD $7.00 per pack for Marlboro.
Read More: https://agoracom.com/ir/TAAT/forums/discussion/topics/754566-taat-tm-obtains-first-national-mainstream-media-coverage-in-forbes-with-an-article-profiling-the-company/messages/2301858#message
Tags: Forbes, Setti Coscarella, TAAT, TAAT Lifestyle & Wellness, TOBAF