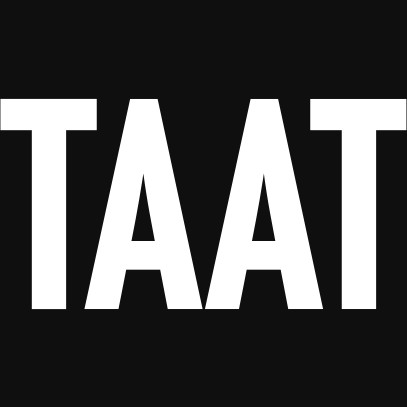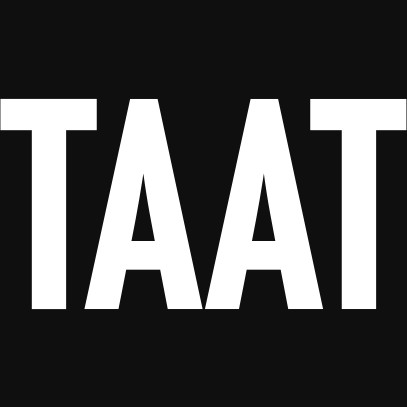 DALLAS, TX / ACCESSWIRE / February 11, 2021 / Imperium Group's Shazir Mucklai had a chat with TAAT this past week.
In a world where re-invented consumer packaged goods (CPG) of perceived unhealthy or environmentally harmful products are all the rage, TAAT Lifestyle & Wellness (CNSX:TAAT)(OTCQB:TOBAF) is attempting to forge its own niche. By introducing a hemp-based substitute that mimics the experience of a traditional tobacco cigarette, the company is hoping steal market share from Big Tobacco, as well as grow sales organically.
TAAT cigarettes are formulated from a house blend of CBD-containing hemp called Beyond Tobacco™. Hemp is blended with patented ingredients and refined in such a way as to replicate the experience of a conventional tobacco cigarette-without the addictive effects of nicotine. Furthermore, some users report feeling a calming effect after using the product-potentially from the cannabidiol (CBD) content inherent to its hemp base.
Given the way re-invented products in ancillary CPG categories achieved strong consumer adoption, TAAT is seeking to replicate a similar pathway to viability. For example, tobacco's sister industry vertical-Beer Distillers-have found success offering drinks which contain little or no alcohol.
Last year, The Conference Board of Canada's Brewing up Benefits report stated that non-alcoholic beer accounts for 1.2% of total beer sales-increasing by more than 50% between 2013 and 2018. On a global scale, Statista report that in 2020, the global non-alcoholic beer market was valued at roughly USD$18 billion and is expected to grow at 7.5 percent CAGR (compound annual growth rate) by 2024, reaching a value of about USD$25 billion.
While non-alcoholic beer sales are just a sliver of beer brewer's total revenues, if TAAT can replicate similar market penetration in the tobacco sector, a viable investment thesis may take root.
Read More: https://agoracom.com/ir/TAAT/forums/discussion/topics/755158-taat-s-beyond-tobacco-cigarette-attempting-to-become-the-next-big-cpg-re-invention/messages/2303197#message
Tags: Beyond Tobacco, CBD, CPG, TAAT, TAAT Lifestyle & Wellness