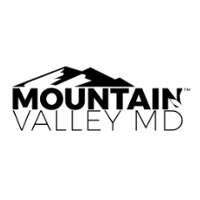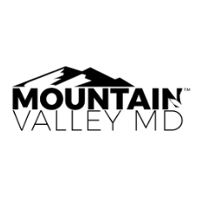 Mountain Valley MD Holdings Inc. (the "Company" or "MVMD") (CSE: MVMD) (FRA: 20MP) is pleased to announce that effective February 16, 2021, it will graduate from the OTC Pink Sheets ("OTCPK") and commence trading on the OTCQB Venture Marketplace ("OTCQB") under the symbol "MVMDF". 
The OTCQB is operated by OTC Markets Group Inc. ("OTC") out of New York City, NY. The OTC operates the world's largest electronic interdealer quotation system for US broker dealers and offers multiple media channels to increase the visibility of OTC-listed companies. Trading on the OTCQB Market enables companies to efficiently build broader investor awareness and provide U.S. investors with a seamless trading facility to more easily trade through the broker of their choice.
Investors can find Real-Time quotes and market information for MVMD on www.otcmarkets.com. The Company continues to trade on the Canadian Securities Exchange under the ticker symbol "MVMD" and the Frankfurt Stock Exchange under the ticker symbol "20MP".
"Trading on the OTCQB is an excellent advancement that will provide a large U.S. investor base with the opportunity to participate directly in Mountain Valley MD's growth," stated Dennis Hancock, President and CEO of Mountain Valley MD Holdings.  "The OTC listing will contribute to our strategy to continue to enhance our share liquidity and broaden the reach and awareness of our global health and wellness innovations."
Read More: https://agoracom.com/ir/MountainValleyMD/forums/discussion/topics/755263-mountain-valley-md-holdings-to-commence-trading-on-otcqb-market-under-ticker-mvmdf/messages/2303455#message
Tags: Adjuvant, ColdChain, coronavirus, Cure, Disease, Dose, Ivermectin, MVMD, otcbb, Polio, Treatment