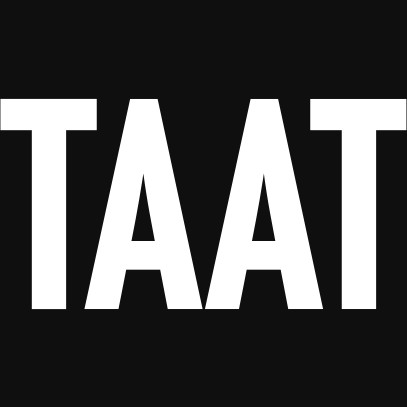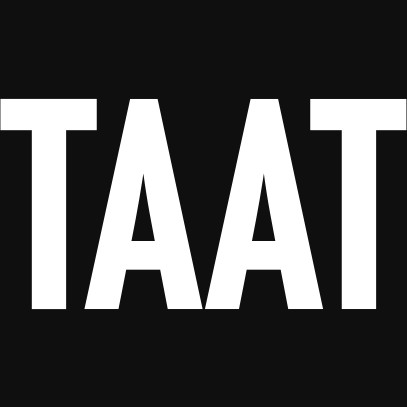 Beyond Meat has become an $11 BILLION company by creating products designed to emulate beef.
Non-Alcoholic beer is now an $18 BILLION market by creating products designed to emulate alcoholic beverages.
The basis of success for each has come from delivering the experience meat eaters and beer drinkers have come to love, without any of the negative health effects.
TAAT™ Beyond Tobacco™ mimics the experiences of cigarettes without nicotine or tobacco. It is engineered to closely emulate the sensory components of smoking a tobacco cigarette, including tasting and smelling just like tobacco.
E-cigarettes and vaping have failed despite existing for 15 years, driving most smokers back to cigarettes because they only perpetuate the problem of nicotine addiction while delivering a completely different user experience to smokers.
Under the leadership of experienced veterans from the tobacco industry, including and especially Philip Morris International, TAAT™ launched in the United States just 9 weeks ago and has already received repeat orders from more than 60% of convenience and gas station customers.
How good was this launch?
"Out of all of the tobacco category products I have worked with, TAAT™ is an outlier in terms of the level of demand it has had in its early stages. I have launched dozens of new tobacco brands across Canada as well as in the Caribbean, and while many of the new products were reordered by retailers in their first several weeks on the market, none of them were reordered by anywhere near 60% of stores that initially carried them. …. I have confidence that we could replicate these outcomes both in Ohio and in other markets where we may introduce TAAT™ in the future." – TAAT Chief Revenue Officer Tim Corkum (former commercialization executive for Philip Morris International)
How big is the market TAAT is going after? Tobacco is used by:
34M adults in America, equating to 215 BILLION cigarettes sold in 2018
1.3 billion people worldwide
… and almost all of them aspire to leave nicotine behind. Beyond Tobacco™ from TAAT is about to give them what they want and, if they succeed, give shareholders "Beyond Belief" returns in the next 2-3 years.
Watch this great interview with CEO Setti Coscarella!
Tags: Beyond Tobacco, CBD, CPG, CSE, stocks, TAAT, TAAT Lifestyle & Wellness, tsx, tsx-v