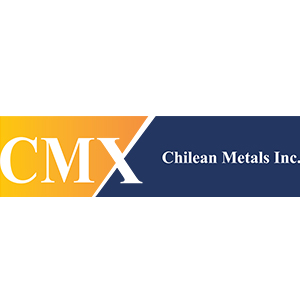 Very few Junior Mining company achieve the level of success Terry Lynch, CEO is creating at Chilean Metals, and he is just getting started.
Having recently acquired a transformative asset in the NIsk Battery Metals property that includes a resource, Chilean suddenly found themselves with a company making asset taking the attention away from their other high quality exploration properties.
Management astutely identified and rapidly created a solution that supports not only Chilean assets, but its shareholders as well. By creating individual companies for each asset, this allows them to represent themselves in their respective markets, and unlock value for shareholders.
Have a seat and listen to this great interview with terry Lynch, CEO of Chilean Metals and soon to be Power Nickel, and Consolidated Gold and Silver.
Tags: Battery, Chliean, CMX, cobalt, Coper, EV, gold, GoldenTriangle, metals, Nisk, Platinum Group Metals (PTM.T)