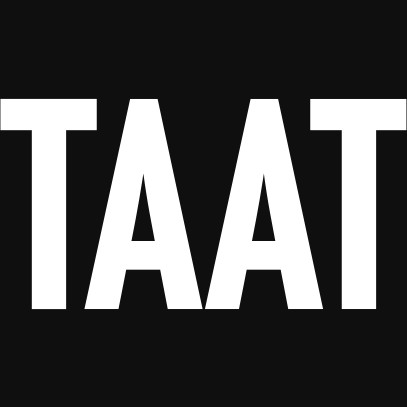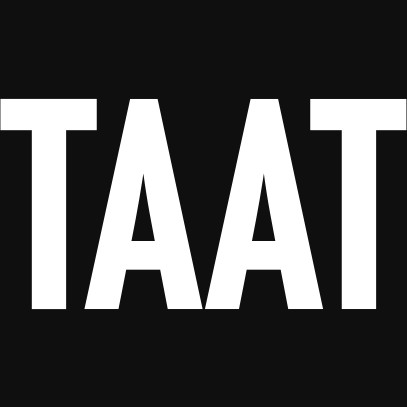 To understand the value proposition of TAAT, you first have to understand some recent massive trends in the Consumer Packaged Goods (CPG) space:
Non-alcoholic beer has grown into a $18bn USD market
The plant-based alternative meat market is projected to hit $74bn USD by 2027
What do they have in common? Providing consumers of the original products with almost the exact same experience (taste, smell, et cetera), without the negative parts of the original products.
Enter TAAT.
Tobacco is used by 1.3bn people worldwide, with a market that exceeds $930bn USD – many of whom wish to leave nicotine behind.
Under the administration of experienced leaders from the tobacco industry, TAAT™ Global Alternatives has developed a nicotine-free and tobacco-free smoking experience (known as TAAT™), which has already launched in the USA to tremendous feedback.
Now, the company has penned a major deal to launch its Beyond Tobacco™ cigarettes into the UK and Ireland, and recently leased two new Nevada facilities, increasing total space by more than 250%.

What does this mean for the firm's distribution plans?
We sat down with TAAT CEO Setti Coscarella to find out…
Tags: Beyond Tobacco, Consumer Packaged Goods, CPG, Nevada, Setti Coscarella, TAAT, TAAT Global Alternatives, TAAT Lifestyle & Wellness