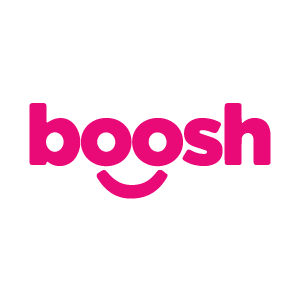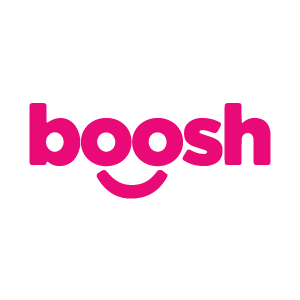 If you've ever thought to yourself "how great would it be if my favourite comfort foods could only be healthier" than meet Boosh … an Award Winning Plant-Based Comfort Food Company whose products include:
Mac N Cheese and Peas
Veggie Bolognese
and other "Heat and Eat" delicious comfort foods that are

100% Plant-based, GMO and Gluten Free
The company has only been a public entity for one month and it's already making waves.
Expanded to 300+ stores in less than 18 months Including

Whole Foods, Safeway, Metro, IGA, Choices + many other retailers

An alliance with Beyond Meat
Distributed by UNFI – one of the largest distributors in North America
Expanding into refrigerated section with new SKUs
Strong insider ownership at 29%
Growth of The Plant-Based food Market is Undeniable…
The plant-based food market is expected to grow at a CAGR of 11.9% from 2020 to 2027 to reach $74.2 billion by 2027 according to ResearchAndMarkets.com. 
Watch this powerful interview with Boosh CEO Jim Pakulis.
Tags: #CSE, #NONGMO, #Plantbased, #PlantBasedFood, #Smallcap, #smallcapstocks, #TSX, #TSXV, #VEGAN