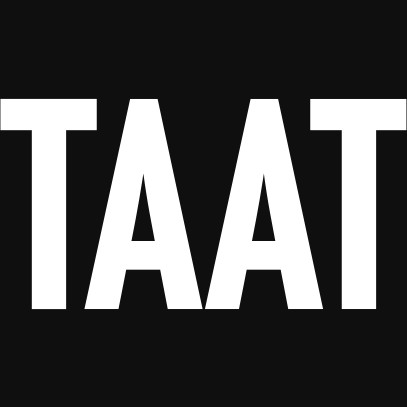 LAS VEGAS and VANCOUVER, British Columbia, Feb. 22, 2021 (GLOBE NEWSWIRE) — TAAT ™ LIFESTYLE & WELLNESS LTD. (CSE: TAAT) (OTCQB: TOBAF) (FRANKFURT: 2TP2) (the "Company" or "TAAT ™ ") is pleased to announce that more than CAD $100,000 worth of TAAT™ Original, Smooth, and Menthol has been ordered this weekend, following the launch of the Company's online storefront on Wednesday, February 17, 2021.
Based on early-stage performance, the Company continues its promotional efforts to attract smokers aged 21+ to the TAAT™ online store, including a campaign of targeted integrated banners in online content (commonly known as "native advertisements") as well as a digital out-of-home campaign on thousands of Ohio gasoline pump displays.
To offer smokers aged 21+ who are trying TAAT™ for the first time the option to sample individual packs of TAAT™ without the need to purchase a full carton, the Company has added a Taste Explorer Bundle to its online store. This bundle consists of one 20-stick pack of each of the three TAAT™ varieties; Original, Smooth, and Menthol .
The Company's TryTAAT promotion remains active, in which smokers aged 21+ in eligible 1 states can request a complimentary sample pack of the TAAT™ variety of their choice.
This promotion as well as its terms and conditions can be accessed at the following link: http://trytaat.com/free-pack/
Read More: https://agoracom.com/ir/TAAT/forums/discussion/topics/755783-over-cad-100-000-of-taat-ordered-during-first-weekend-after-e-commerce-launch-taat-taste-explorer-bundle-added-to-online-store/messages/2304694#message
Tags: $TAAT.ca, $TOBAF, 2TP2, Beyond Meat, Beyond Tobacco, Ohio, TAAT, TAAT Lifestyle & Wellness, TAAT online store