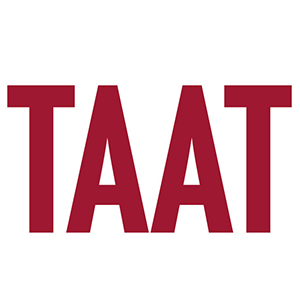 To understand the value proposition of TAAT, you first have to understand some recent massive trends in the Consumer Packaged Goods (CPG) space:
Non-alcoholic beer has grown to $18bn USD market
the plant-based meat market is projected to hit $74bn USD By 2027
What they have in common is providing consumers of the original products with the exact same experience (taste, smell, etc.) without the negative parts of the original products.
TAAT has developed a nicotine-free and tobacco-free smoking experience known as TAAT™, which already launched in the USA. TAAT™ Beyond Tobacco™ cigarettes mimic those experiences without nicotine or tobacco.
Engineered to closely emulate the sensory components to provide the closest experience of smoking a tobacco cigarette – a product that tastes and smells just like tobacco – but without the nicotine.
Last week the company passed two major milestones:
On August 25, TAAT announced that a Michigan tobacco chain would be placing TAAT in all 147 of its store locations
Two days later, TAAT announced that it had secured distribution on its third continent, with a purchase order for €360,000 (approximately $536,000 CAD) for a full shipping container of TAAT™ to be distributed in Australia
We sat down with CEO Setti Coscarella to break down the company's rapid expansion, and examine what comes next…