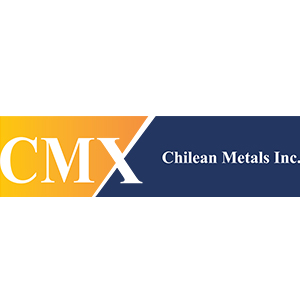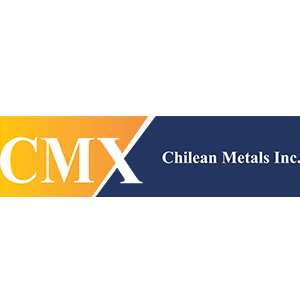 Chilean Metals possess a robust portfolio of land packages in Canada and Chile, diversifying in both Base metals and Precious metals markets. Chilean has just made a significant property acquisition in Quebec with the Nisk property, providing the company a High-Grade Historical Nickel – Copper – Cobalt – PGE Resource.
Chilean can earn 80% of the property that already possesses a 43-101resource in Nickel and PGM's and is a project that is just getting started. Acquiring a project with a resource is a major accomplishment for a junior mining company and Chilean has plans for accelerated development to target the emerging EV Battery market through the development of a process to potentially produce nickel sulphates responsibly.
Sit back and have enjoy as Terry Lynch CEO of Chilean breaks down the #next #SmallCap company you need to be aware of.
Tags: Battery, Chliean, CMX, cobalt, Coper, EV, gold, GoldenTriangle, metals, Nisk, Platinum Group Metals (PTM.T), silver